Valorie's adventures as a Realtor in east Idaho: The ultimate surprise!
---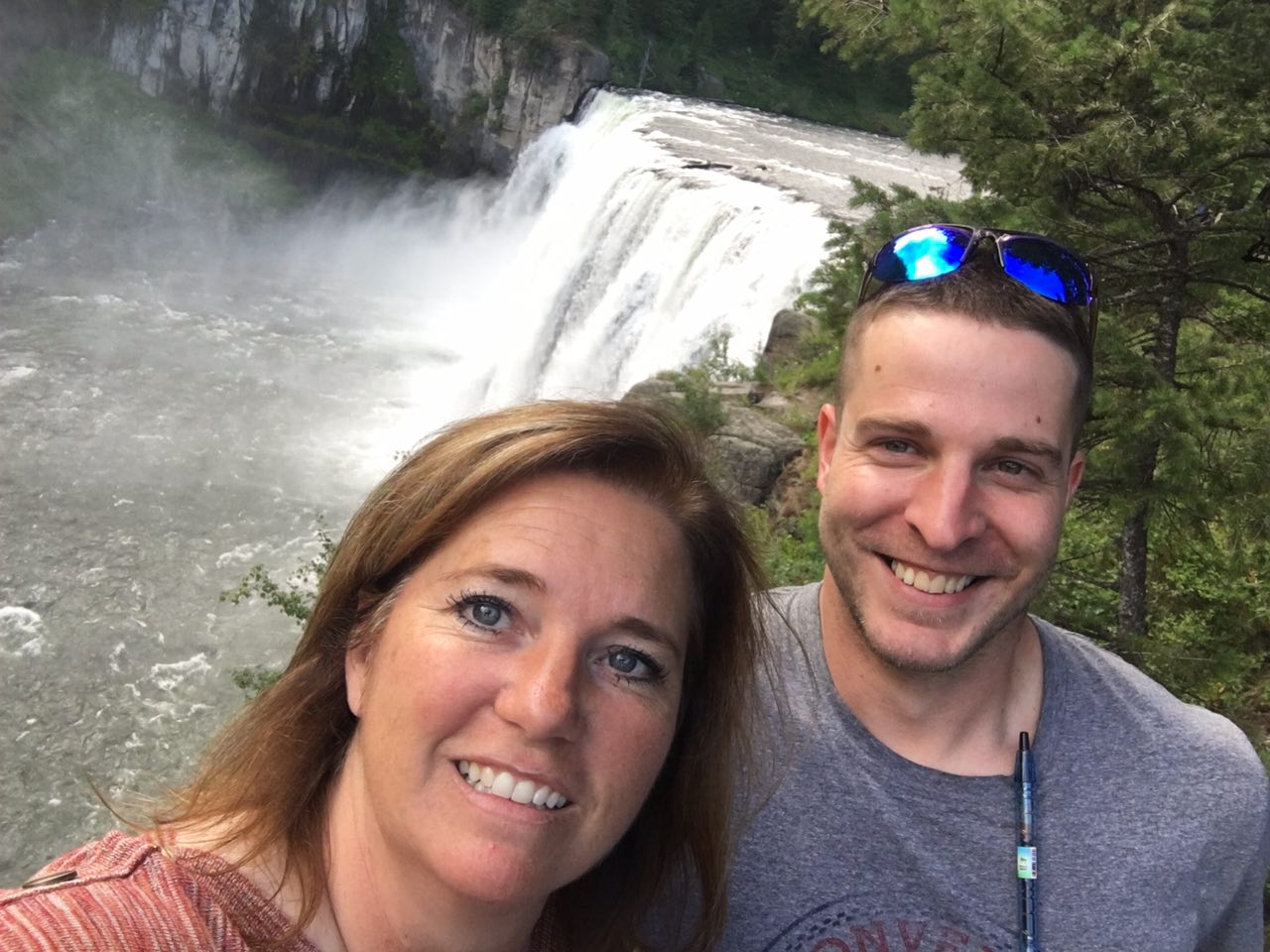 When I started selling real estate in Eastern Idaho, I never expected to like it. I really never expected that I would LOVE it! Who wouldn't like spending the whole day looking at cabins in Island Park, and then traveling to look at homes in Ashton and then more homes in St. Anthony.
My client flew in from Boston and asked if I would help find him a cabin. He has been to Yellowstone over 10 times and totally fell in love with it. I mean who wouldn't, Yellowstone National Park has some of the most amazing beauty found close eastern Idaho. So, we planned to meet in St. Anthony, needless to say, I was a little apprehensive about driving all over with a client I had never met. But that didn't last long.
Mike, turned out to be a really fun guy and in no time we were both feeling at ease. So here we go… on our way to find the perfect home in eastern Idaho. Starting out in Island Park we found the perfect cabin. Cute, well-built and perfect for a single guy that loves the outdoor life Island Park and Yellowstone have to offer. Definitely at the top of the home buying list.
Two cabins later, we find ourselves in front of another cabin. This one was tucked back in the heavy treed area off of several side roads….that's my way of saying "I'm not really sure just where we were". So like all of the others so far, we can't wait to get inside and see what this one has in store for us. We just wasn't ready for what was inside.
Walking up the deck into these cool cabins always leaves to wondering…Just what's inside, when was it built, and many more questions. As we approached and unlocked the door everything was completely normal. The kitchen was big and roomy; the front room was also very big. Wow, not a bad cabin at all.
Hey, what's behind this door? Oh, a storage room and water heater. Nothing out of the ordinary. All of the sudden, Mike jumps and screams…I hear something screeching and jumping out at us. Wholly crap!!!!!! What is going on, all we could think is RUN! So I screamed like a girl and we both ran out of that room as fast as we could. Just glad we didn't get into each other's way, or we would have had a head on.
Ok, we finally got our hearts to start up again. When we found out that we were just attacked by a extremely mad squirrel. We were able to get the squirrel out of the cabin, but he stayed outside in a tree at screamed at us for the next ten minutes.
After that, we continued on our adventure of finding a home in Ashton. Then somehow, we found ourselves at Mesa Falls to end the day. Hey, we were close so why not!
Shopping for a home in eastern Idaho or selling a home in eastern Idaho? If you need a realtor in eastern Idaho…. Just call Valorie or take a gander at valorieslist.com. It's the list that MOVES you!