Valorie's adventures as a Realtor in east Idaho: My new man!
---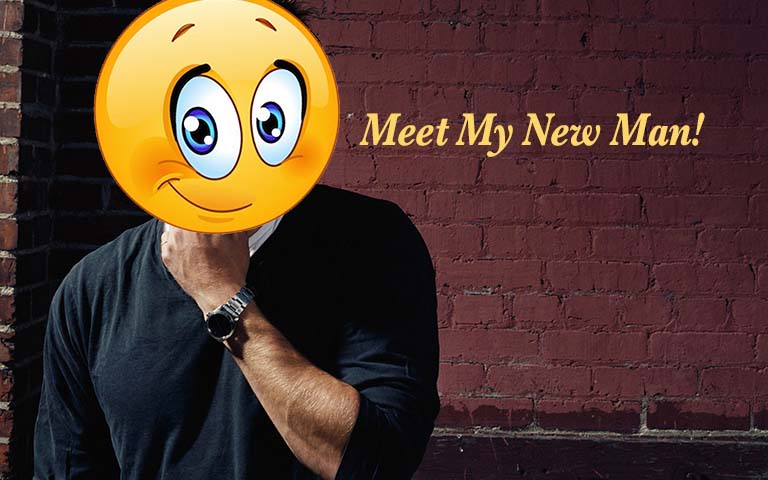 There's a new man in my life named "LeRoy" and I'm pretty excited about him! We met by sheer accident. Ya see, I was just sitting on 17th Street in Idaho Falls one night about 5:15, when all of the sudden out of nowhere my car was struck from behind. I didn't see it coming, then BOOM! My car that I had been driving for the last 8 years was totaled.
I remember earlier that week saying that I just didn't fit in with these other real estate agents when I would pull into the Keller Williams office. Cause my car was a 2006 Grand Prix with over 250,000 miles, none the less, I still loved that car. Oh, and it was paid for…the main reason for the love.
What was I to do now? Given my situation, buying a really nice, new vehicle wasn't in the cards. My dad mentioned that a friend of ours had a truck that she was selling and I might be able to arrange for that. Hey, it was worth a try right! I wasn't gonna be picky, and just needed something to drive. So off I went.
Well there he was, dark maroon, sporty short box, leather seats and a sunroof. Complete solid steel and sex appeal….I knew at first sight that LeRoy was the man for me!
LeRoy and I hit it off perfectly. He was almost ready to start his new career as a real estate taxi, but there was just one thing missing…..he needed Bluetooth and a hot system. Little did I know, the hot system was just what he already had.
So I took LeRoy to the stereo shop for the complete hookup. They assured me that he would have the top quality blue tooth and stereo installed for a great price. Well then, after figuring up the price, I realized that it would only increase my monthly payment about $5. That's less than my monthly Mountain Dew budget. Done deal! Boy was I excited, finally, LeRoy was really going to be the ultimate man!
Me and my friend Hali decided to wait in the big theater room while they installed this hot system. In no time, my LeRoy was ready. The guy at the stereo shop was great to sync my phone with the new system and he went over everything. Well, those who know me know that I like to play my music loud and we had the volume way up as he says…and there was a CD left in the old CD player (LeRoy's previous owner's murder mystery CD), so we just popped it in here. All you have to do is hit this button like this…..
Wouldn't you know, right in the middle of the parking lot, full volume the CD player starts playing a descriptive, mad, passionate sex scene. The guy with his mouth wide open, looks at me and says "What are you to girls listening too?" and without thinking, I said: "I don't know, but would you mind leaving so I can finish it?" Then we all laughed hysterically.
OH MY GOSH LEROY!!! I guess you already had a HOT system!
We may run into a few fun, crazy adventures, but by the time I'm done you will be in the home of your dreams! So when you are shopping for a home in eastern Idaho or selling a home in eastern Idaho? If you need a realtor in eastern Idaho. Just call Valorie or take a gander at valorieslist.com. It's the list that MOVES you!