Valorie's adventures as a Realtor in east Idaho: Orange is my new Gr$$n!
---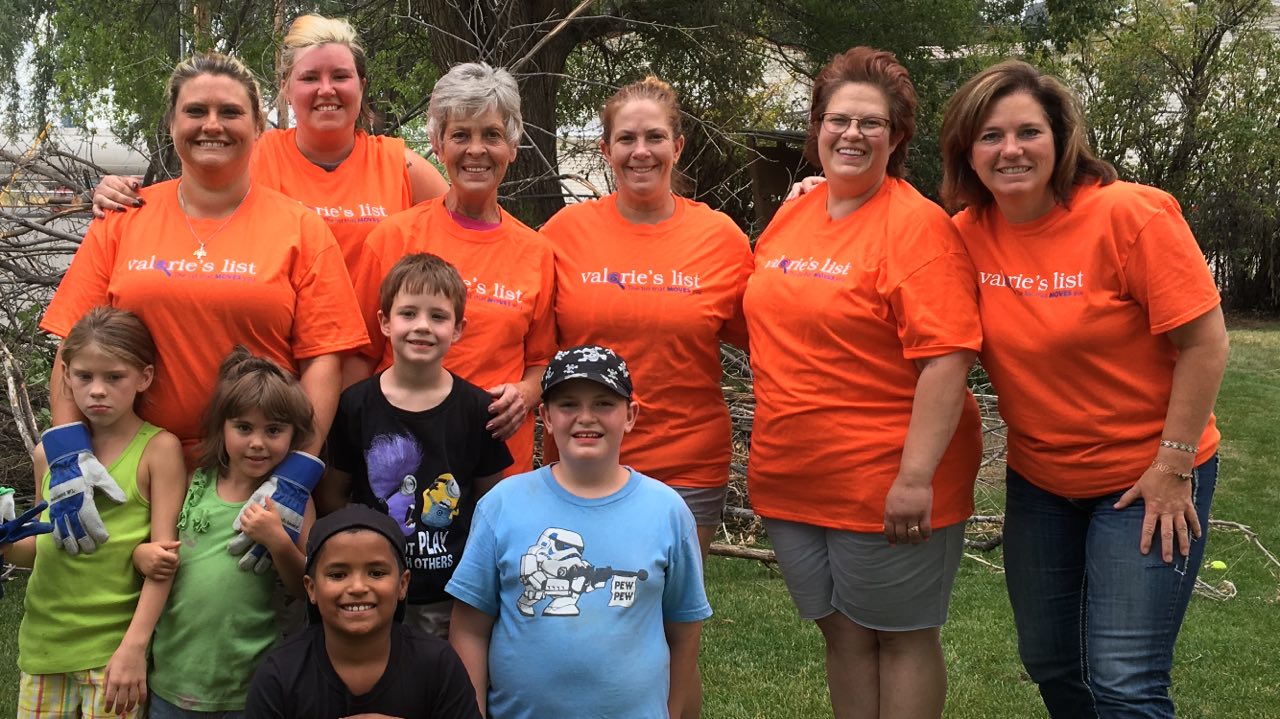 Several other agents told me that I would love real estate, but I didn't believe them. That was until I met these guys!
This was the day that was set for moving Aunt Cathy into her new home! Well, Cathy got excited and moved herself in the day after closing, so they made it into a yard party instead. You know…a yard party (insert wink, wink here), the kind where you come over bring food and they put you to work.
Each family I get the opportunity to work with has their own unique "WHY" they are looking for a new home. In this case, it was to get the mom out of a very bad location and into a home that she can be proud of and feel safe.
After searching for that perfect place, when we walked into this home… just seeing the sparkle in her eye and the expression on her face was worth every minute of time we spent looking! Then when we had to go into a bidding war to get the house. When I called to tell them we had won the house, it was like super bowl Sunday.
That was when I finally understood what all the other real estate agents were saying. You start for the money, but it's the joy of helping families make one of the biggest financial decisions in their life that makes you fall in love with this crazy real estate game.
We may run into a few fun, crazy adventures, but by the time I'm done you will be in the home of your dreams! So when you are shopping for a home in eastern Idaho or selling a home in eastern Idaho? If you need a realtor in eastern Idaho. Just call Valorie or take a gander at valorieslist.com. It's the list that MOVES you!