Valorie's adventures as a Realtor in east Idaho
---
An adventure to find a new house in Rexburg (Eastern Idaho)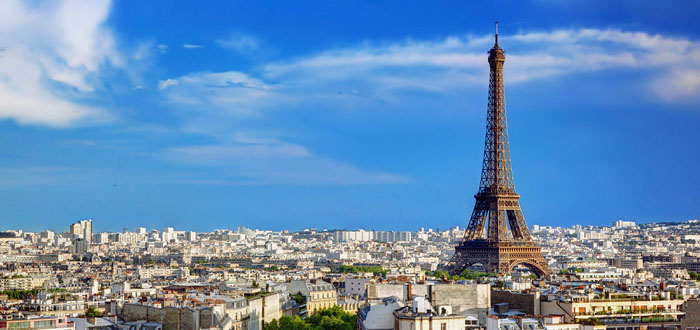 So I'm sitting at an open house in Rexburg and after a long day it was just about to end…then through the door comes a pint sized, spitfire of a woman with one of the coolest French accents I've ever heard. She and her daughter had been out searching for a home when she stumbled into me. The family had moved here a year and a half ago and have been living out of a small rental in Rexburg. Boy is she ready to get out and have her space back. Little did I know, this woman would become such a great inspiration to me.
We hit it off instantly and I just knew home shopping with her was going to be an all-time amazing adventure! So we set up some time to find her a big house in Rexburg with a huge kitchen and craft room as soon as possible and frankly, I was excited and couldn't wait to spend time with her in finding a new house, listen to her stories and to just feed off of her creativity and energy.
A fun time it was searching a new house in Rexburg and rigby! When you spend time with someone picking out their next home, you really begin to understand what makes them tick and get to take much interest in their history. As we went from house to house, I learned more and more about this great lady. I began to wonder just what her husband would be like…I mean, who would be able to keep up with this amazing lady.
We found a home in Rexburg that would be big enough for her craft room so she can make custom wedding dresses, and a huge kitchen to decorate 4' wedding cakes. Then we called in her husband, what a great guy. From that point I began to observe them both together. They have been married for almost 30 years.
He has worked in sales his whole life and we started pinpointing "her as a sanguine personality type" and at that time I began to see how well he knew his wife. They were not just a married couple; they were a partnership. A couple that took the time to learn and understand each other's strengths and I really admired them.
As we went through the house, I listened to them go back and forth about the features and issues that would need addressed or changed in this home. It was basically a normal showing where they fell in love with the home. Except for a couple of things. Like when she looked at the ceiling in the entrance and said "look at this area right here, you know…." And he said, "yes, you can finally have your 20 ft Christmas tree". You could have lit that tree with the sparkle in her eyes. Then again as we walked into the garage and he talked about the top being turned into storage for her crafts. She looked at him and said "Oh, but I'm afraid of heights". Without even blinking an eye, he said "We just close in the stairs". Then he looked at me and said "she is only afraid if the stairs are open".
Sometimes we get into our normal groove and just think we know our spouse. Sure you know them when you get married, but after time both of you change. Life, kids, bills and so many things are out there to drive a wedge into a relationship that once was very strong. It's like a compass. At first you maybe just 2 degrees off, but over time if not corrected, you find yourself going in complete opposite directions and living with a stranger. Maybe this is a little too close for me, but I think everyone can learn from this couple. After 30 years of marriage, they really know and respect each other's thoughts, wants and needs. They are equals, they are partners in all aspects.
God has a way of sending the people into your life just when you need them. I have been blessed with some of the strongest women as best friends to look up to and now I have more lessons to learn from this pint-sized spit fire client that I just love!
Shopping for a home in eastern Idaho or selling a home in eastern Idaho (Rexburg, Rigby, Idaho Falls)? If you need a realtor in eastern Idaho. Just call Valorie or take a gander at valorieslist.com. It's the list that MOVES you!