Get Away From It All: Homes For Sale in Rexburg
---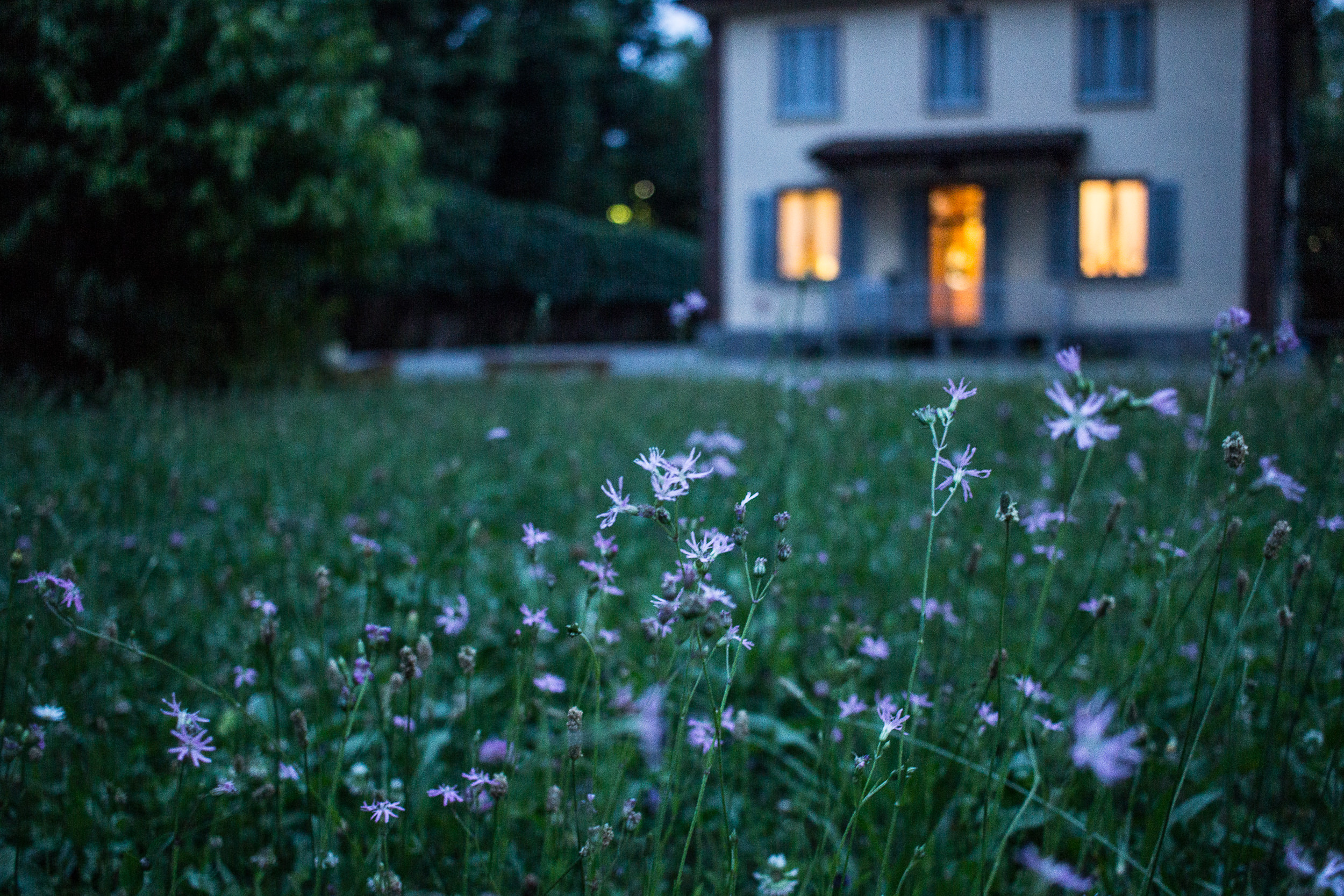 Dreaming of getting away from it all? Take your kids and discover the wondrous mountainous regions of Idaho's best kept secret; discover your own home for sale in Rexburg. Tired of watching rent go up each year to what seems an unbearable amount? Discover the joys of a quiet Rexburg home of your own. With growing enthusiasm to be a part of this family friendly environment, many are moving their children into range of Rexburg school districts that take pride in the education of your children. Homes for sale in Rexburg offer all you need. Here are just a couple of the many reasons why people are falling in love with the idea of buying homes or land in Rexburg.
Stable job markets
Short driving distances
Land for sale
Community events
Multiple parks and athletic facilities
Building your own home
Stable Job Markets
With so many businesses struggling and seeking to establish a concrete foothold, join a fast growing market ripe with employment opportunities for you and the family. Whether it be a first time job for your teenager or whether you're planning a job in a career industry to settle the family down, buying a home or land in Rexburg offers you the best of both.
Short Driving Distances

Skip the hassle of morning traffic, sitting in your car waiting for the guy in front of you to move. Instead, enjoy scenic routes that offer you the chance to see the glistening morning sun upon the mountains and rivers. Enjoy the quiet peace of a quick drive to town or a short distance to the nearest shopping attraction. Roads in and out of Rexburg have been preserved and maintained so that you aren't hitting bumps all along the way ruining the precious car you have.
Land For Sale
In a town of many wonders, it's a wonder how Rexburg has never run out of land for all. If its farming you're after, then purchase a small piece of land and watch as its market value increases over time with long standing traditions of land holding higher retail value. If selling isn't what you intend on doing, but instead keeping your little slice of heaven, your land, in the family for generations to come, then purchase some extra property to fertilize a garden or build a shop.
Community Events, Parks, & Athletic Facilities

Buying a home in Rexburg means you're usually a close drive to different community attractions, whether they be 4th of July parades, haunted mazes and scare towers, or just Christmas celebrations, homes for sale in Rexburg have what you and your family are looking for. If getting out and going to the park is your idea of relaxation, take comfort in knowing their are several within a short distance. It's too hot in the summer to run around and sweat all the time, instead enjoy Rexburg's featured water park. Hit the gyms and keep with the New Year's resolution to keep in shape, with many gyms conveniently located and open according to your schedule.
Homes for sale in Rexburg have it all, discover it for yourself. If you're interested in discovering more, Call or Text me 208-403-1859 or Email me Today! Find me on Facebook and Pinterest