4 Ways to Incorporate Your Favorite Summer Hobbies Into Your Home
---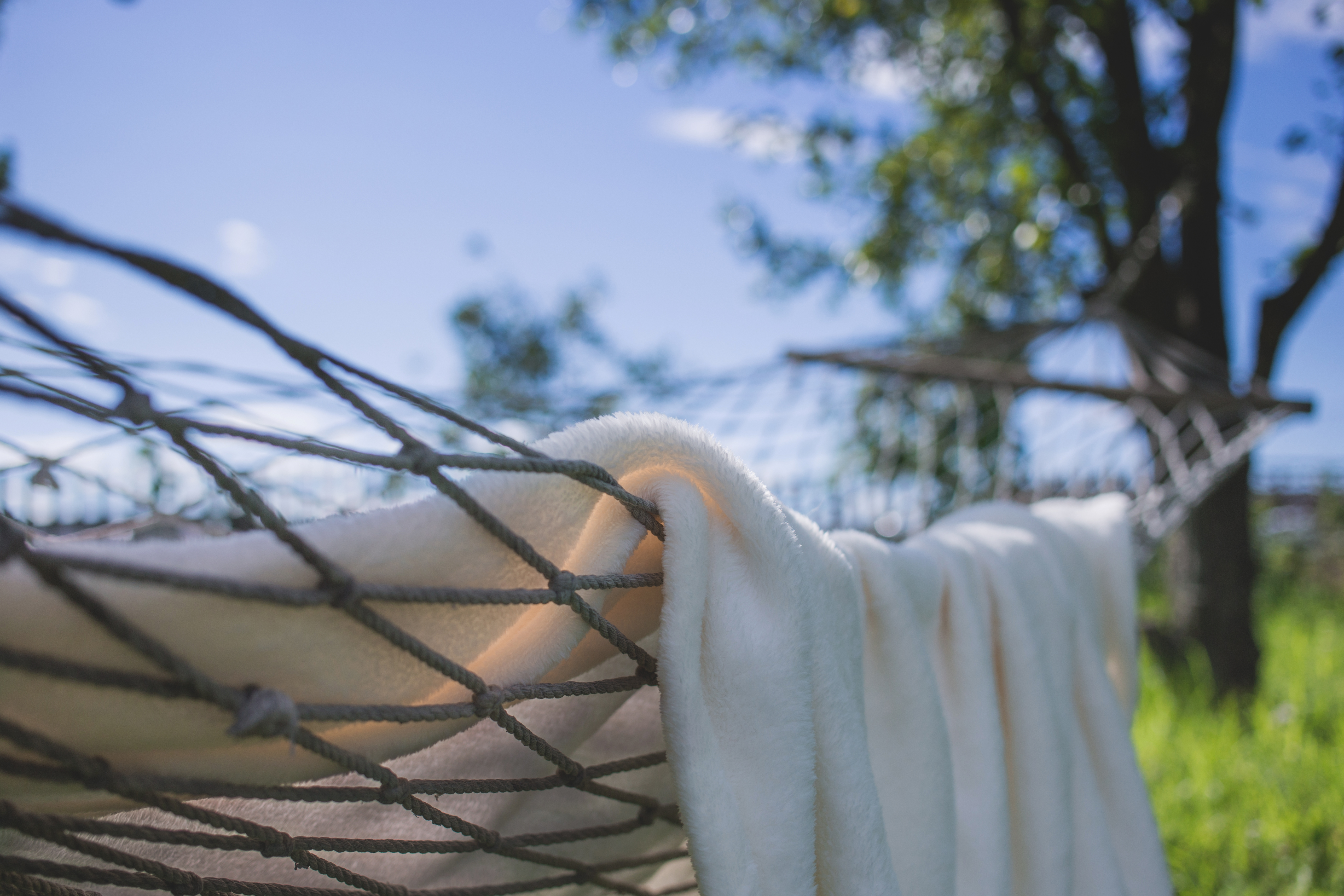 Summer in Southeast Idaho is perfect for taking on some small home projects when it's just way too hot to be outside. Follow these four tips to transform any room into a space for your favorite summer hobbies.
For the book lovers
Find a comfy chair with flair. Deseret Industries is a great place to find an old, comfy chair perfect for cuddling up with your favorite book.

Paint your shelves to pop. Pick a bright, fun color and paint some shelves to really make your own library unique to you.

Try listening to an audio book. The Madison Library in Rexburg has a great selection of audio books to check out.
For the food lovers
Put your aprons on display. You can sew your own without too much hassle or find one you like online.

Hang up festive dish towels. Find some holiday ones for Father's Day or the 4th of July. Just a touch of decoration to add some excitement.

Keep your electronics clean. Putting plastic wrap around your phone or tablet keeps them clean but still allows you to use them as you cook.
For the craft lovers
Keep supplies in mason jars. Paintbrushes, beads, googly eyes, scissors, or pens all look neat when kept in some mason jars.

Use a plastic hanging organizer. This is just another way of organizing different supplies in a clear, easy to see way that can hang anywhere.

Designate a spot for scraps. Have a specific place you always dump those extra scraps of paper or fabric.
For the outdoor nap lovers
Sleeping is a popular favorite summer hobby but try mixing it up. Invest in a hammock. You can find some cheap ones online that work great.

Get some decorative accessories. Add in some fun outdoor throw pillows or a throw blanket to add some color.

Bring a water bottle. Taking a nap inside or outside can make anyone dehydrated so make sure to bring a water bottle.
Make this summer the time to really dive into the hobbies you love!

Just a little organization or decoration can go a long way and soon you'll have your own creative space ready for you to enjoy your favorite summer hobbies. If you're looking for a home to build those creative spaces in Call or Text 208-403-1859 or Email me Today! Find me on Facebook and Pinterest