3 Easy Home Improvements Under $500 To Help Attract Buyers
---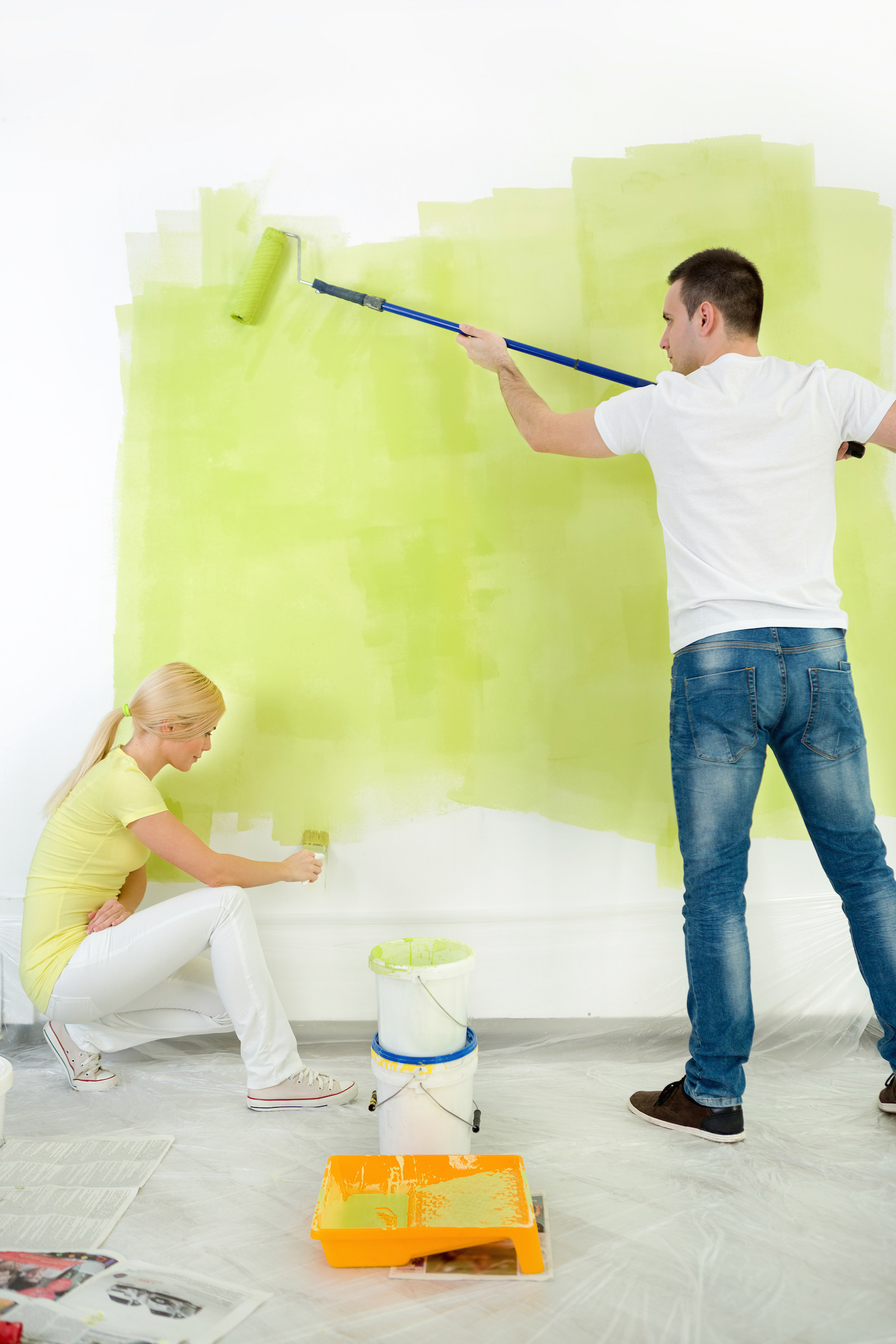 There are plenty of homes for sale in Rexburg, Idaho Falls, Rigby, and all over Southeast Idaho. So how do you get yours to stand out to attract buyers? And how do you avoid blowing your budget on expensive renovations? Here are three useful upgrades that are cheap and effective in convincing buyers your home is the one they've been looking for.
First: Clean up your kitchen! Even just little things like making sure cabinet hinges and knobs on drawers are nice and tight can make a big impact. Some cheap upgrades could also be new drawer pulls, lighting, or getting some fun jars or other decor to put out to give your kitchen that welcoming feel every buyer wants.
Second: Rejuvenate all the walls! Making sure all the walls in your home are clean and bright makes a huge difference. If needed, add a new coat of paint to some of the rooms using colors that fit the feel of your home. Check the walls outside your home as well and consider getting them power washed as well.
Third: Enhance overall curb appeal! One of the cheapest ways to do that is to add some more color and greenery. A few pops of colorful flowers, some larger leafy plants, and some nice potted plants go a long way. Get rid of any weeds, anything dead, and liven up that garden!
These are just a few of the many ways to attract buyers when you put your home up for sale! With all the sellers of homes for sale in Rexburg, Idaho Falls, and Rigby these few tips will definitely help liven up your home and and give it the welcoming environment buyers are after! Need more help selling your home and attracting buyers? Call or Text 208-403-1859 or Email me Today! Find me on Facebook and Pinterest