The Most Common Annoyances You'll Deal With When Selling Your Rexburg Home
---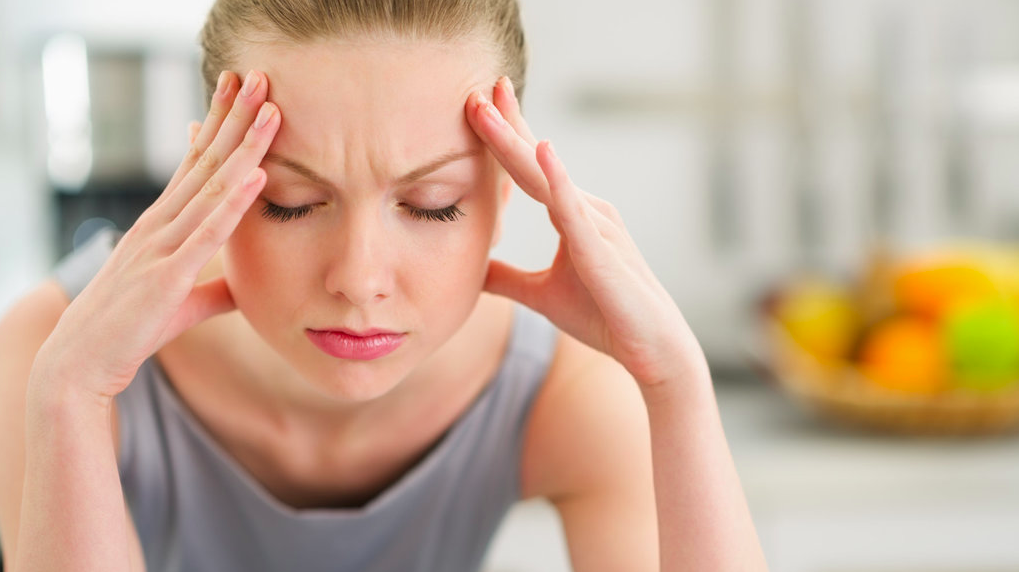 Selling your Rexburg home is a big deal and an exciting step in your life! Unfortunately, even though it's an exciting step, there will be some frustrating things you have to deal with. Here are some of those annoying things you should be aware of.
Buyers don't keep their appointments
You may go through all this effort to schedule a private showing for a potential buyer only to have them cancel or never even show up. It can be a real pain to feel like you just cleaned and prepped your house for no reason. Just know that people don't always keep their appointments and plans can totally fall through but it's just a part of the process.
Coming home to find damage or something missing
There's always a bit of a risk opening your home to strangers but it's also necessary to bring in buyers. Unfortunately sometimes you may come home to find something damaged, or even worse, missing. It's important to always do a check of your home following a showing so if there is damage or something missing, you can take care of it right away.
Insulting feedback on your home
Growing up in a Rexburg home you have become a little attached to, it can be really insulting to receive negative feedback on your home. Instead of taking things personally, try to see if there's anything you could fix to make your home more appealing to buyers.
Getting an offer much lower than you want
Finally an offer and… it's a lowball. The best thing is to work with your real estate agent, they will know how to help and what to do in this situation.
Finally moving out
Sometimes the hardest part of selling your Rexburg home is having to actually move out. It can seem so overwhelming but try to break down your huge checklist into little steps. Take one step at a time and soon you'll be in your new home!
If you've been thinking about selling your Rexburg home or are ready to put your home on the market, Call or Text 208-403-1859 or Email me Today! Find me on Facebook and Pinterest