How To Prep Your Home For the Summer Market
---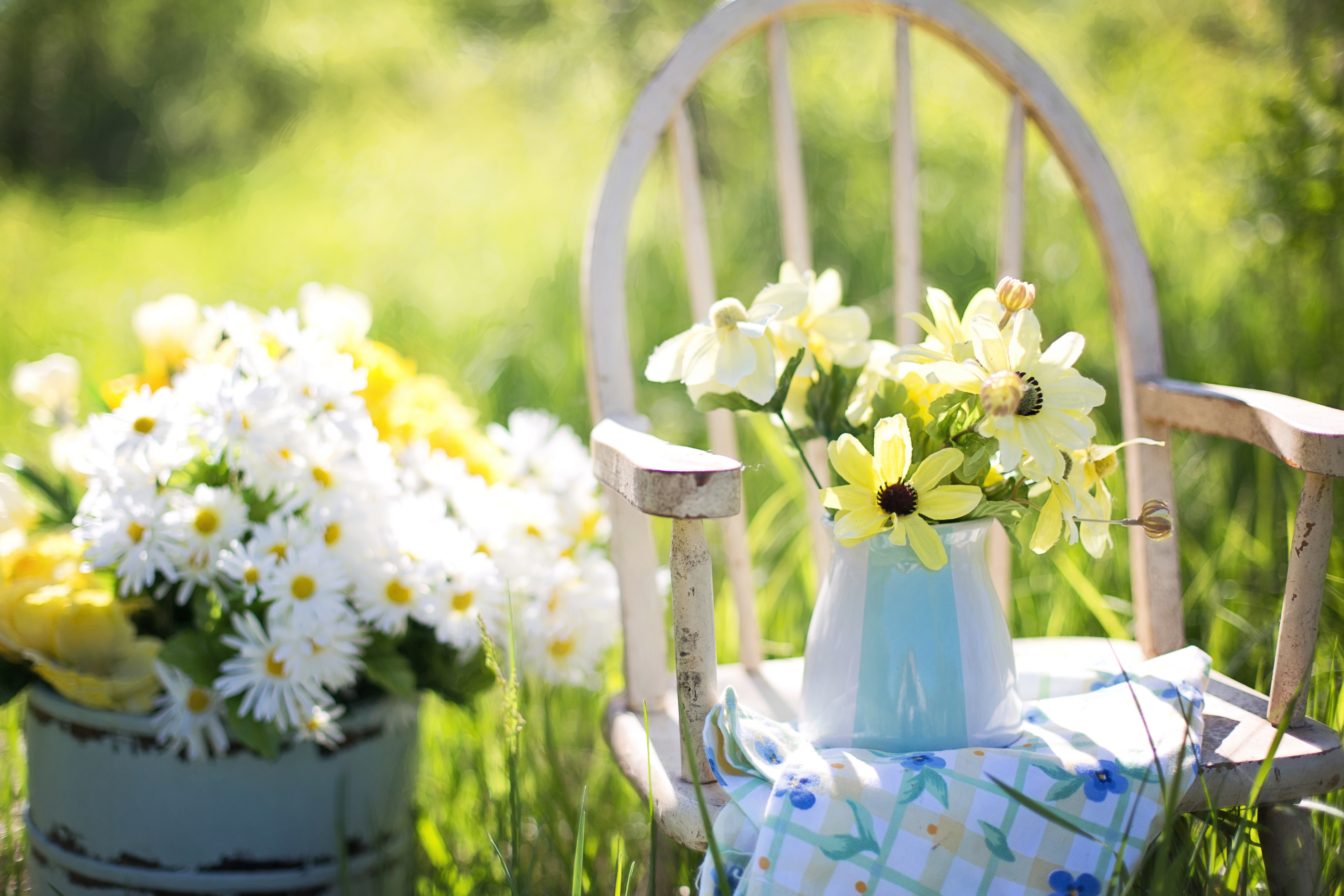 Summer is already here but there is still time to prep your home for the summer market! Summer is a great time to sell since it's a very popular time to move. Families are looking to get into a new home before the school year starts and things start to get a little crazy again. Also, there's usually guaranteed to be good weather which is always helpful when planning an open house or a move-in. So to get started, here are just a few ways to bring in those summer market buyers!
Highlight outdoor living space: With such warm weather, buyers will be looking for great outdoor spaces to spend time in the sun. Make sure that if you have an outdoor space, it looks great and is something you really impress upon the buyer.
Keep the home cool: Buyers will be impressed when they come into your home from the heat and are immediately cooled and refreshed. They don't want to come into a home that is just as hot as it is outside, or worse, even hotter. Let the breeze in, keep fans going, have the AC on, whatever you need to keep it nice and cool inside.
Depersonalize and declutter: Put away things like family photos and get rid of any clutter. Buyers need to be able to see themselves in the home and not who is currently living there. It may sound strange putting away those things that made your home personal to you, but remember you're trying now to make it personal to someone else and those sort of things only distract.
Stage home to reflect season: Since it's summer, put some plants out, decorate with warm colors, and make sure to have lots of light in the house. And of course this not only applies to summer but to any season you're selling your home. It just adds to the personality and feeling of comfort within the home.
Summer is not over yet and there's always time to sell your home, even once summer ends. To prep your home for the summer market, just follow these tips and you'll have interested buyers in no time. No matter the season, if you're trying to sell your home I'm here to help! Call or Text Me 208-403-1859 or Email Me Today! Find Me on Facebook and Pinterest