Why Having a Buyer's Agent is Essential in the Search for a New Home
---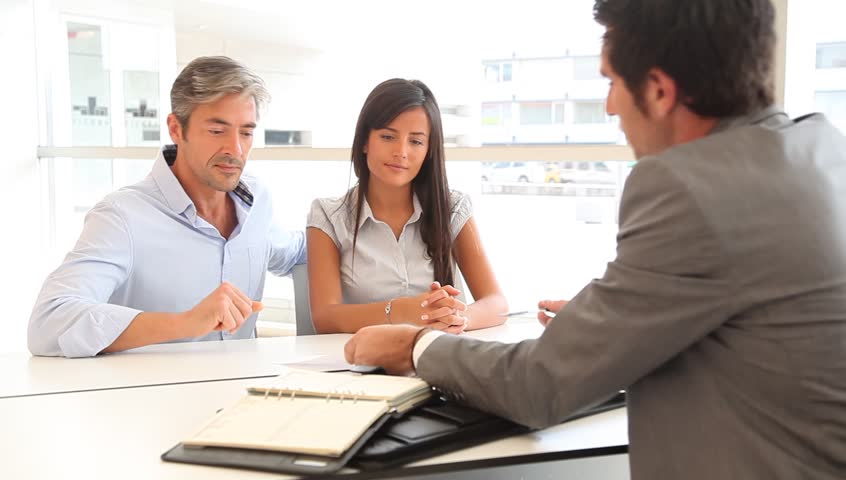 We live in the age of "do it yourself" projects and trying new things. With the internet, you can pretty much find how-to's on anything. But there are exceptions, and there is definitely no comparison between one who learns off the internet in one sitting and one who has had years of experience. In this case, a buyers agent is essential when buying a home, so hold off on trying to do it yourself.
A buyer's agent is so key to having success and a good experience when buying a home. First off, they are able to sit down with you and figure out what your individual needs are when looking for a home. They can then make a plan specific to your wants and needs to help you find exactly what you're looking for.
Next, a buyer's agent has the knowledge and experience you can't get from the internet. They've closed tons of transactions and know the all about area you're looking in, the current market trends, and effective strategies to getting the home you want at the right price.
Finally, a buyer's agent will work very hard to help you in your search for a new home. They'll be able to help prepare you to buy a home, take care of the offers and negotiations, set up the closing between you and the seller, and get you settled comfortably in your new home.
A buyer's agent is essential when looking for a home and in the end will be totally worth it. Avoid the stress and confusion of trying to do it yourself and have someone there to help you along the entire way. If you're looking for someone to help you in your search for a home, Call or Text Me 208-403-1859 or Email Me Today! Find Me on Facebook and Pinterest